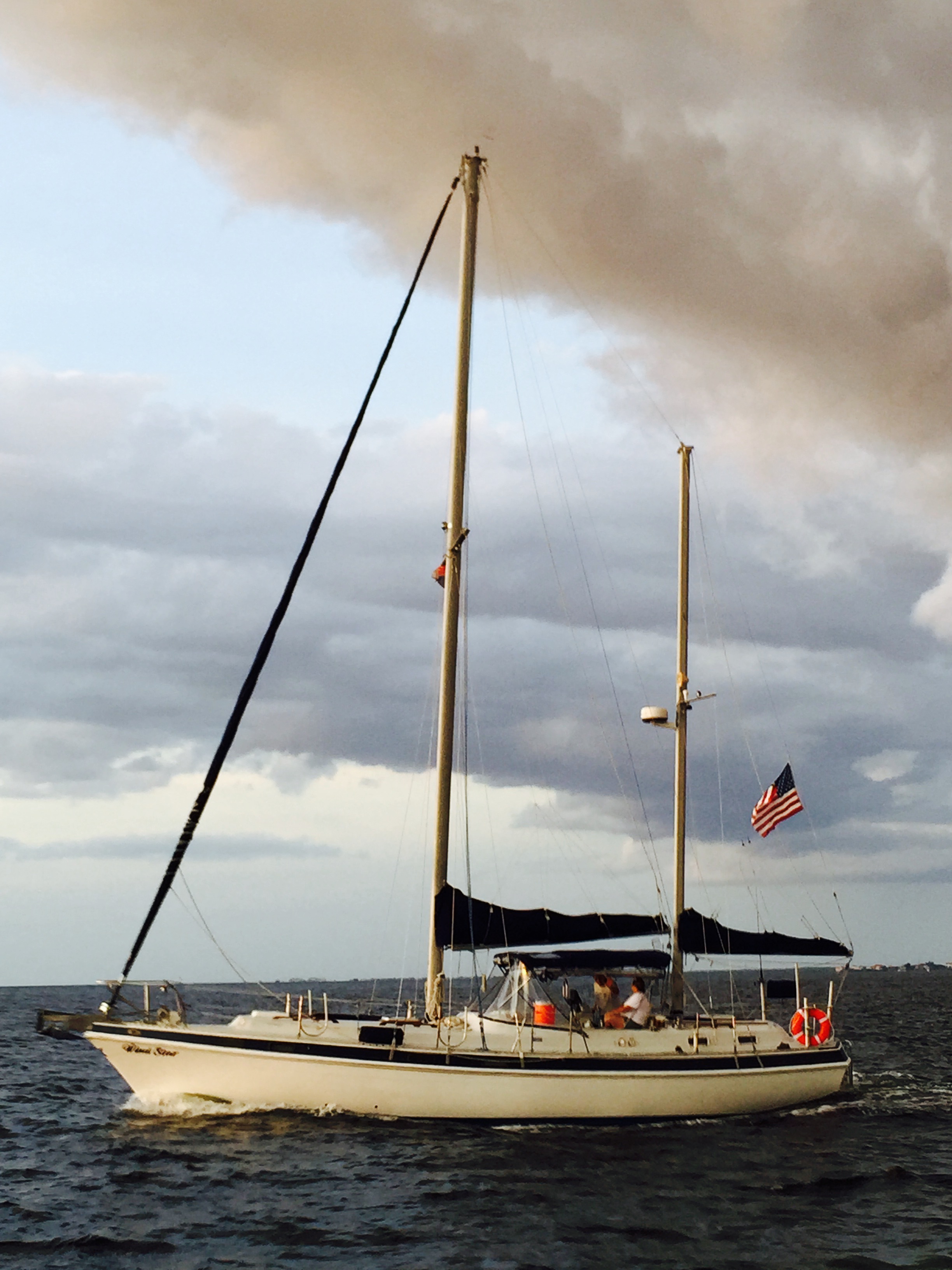 Sailing Charter Destinations
---
Wind Star is moored within comfortable single or multi day ranges of such destinations as Gulfport, Egmont Key, Sarasota, Pass A Grille, and Cedar Key. Contact us and we book the trip for you, and do our best to accommodate your specific requests.
BOOK NOW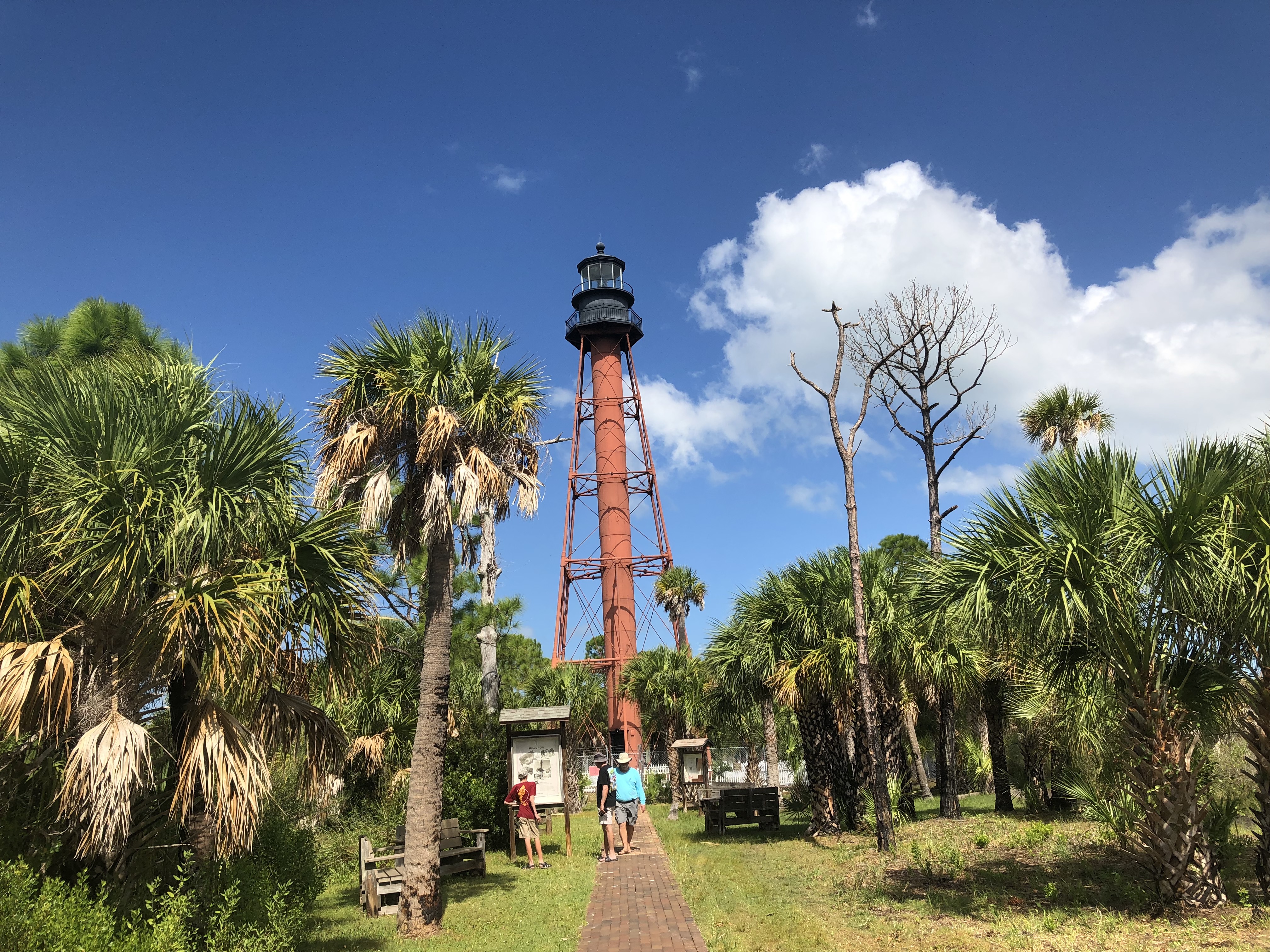 anclote key
Anclote Key is a pristine Island which is a fantastic island to explore. This is a full day experience. Traveling from Dunedin Marina to Anclote Key is approximately a 2 hour sail. We will then anchor Wind Star offshore and take a short dinghy ride to the island. Once there, you will have the opportunity to explore the lighthouse grounds and enjoy the backwaters of the island. The return trip will be approximately two hours.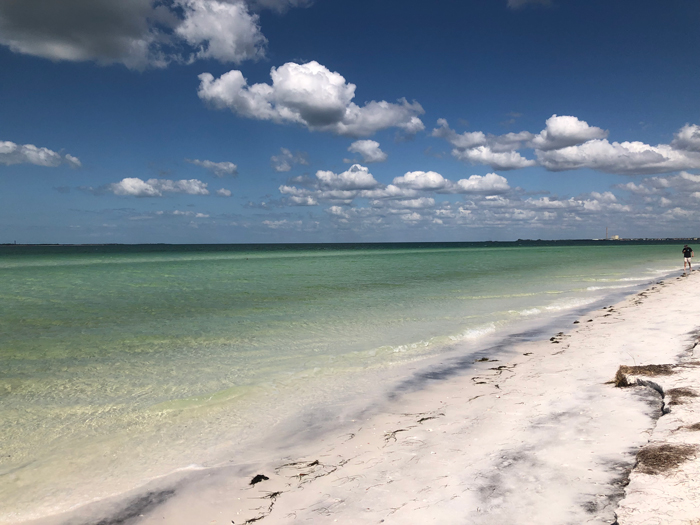 three rooker bar
Three Rooker Bar is as its name suggests a rookerie. During various times of the year there are large numbers of birds nesting on the island. Three Rooker Bar is popular with the locals and has beautiful water, shelling, swimming, and gorgeous sugar sand beaches.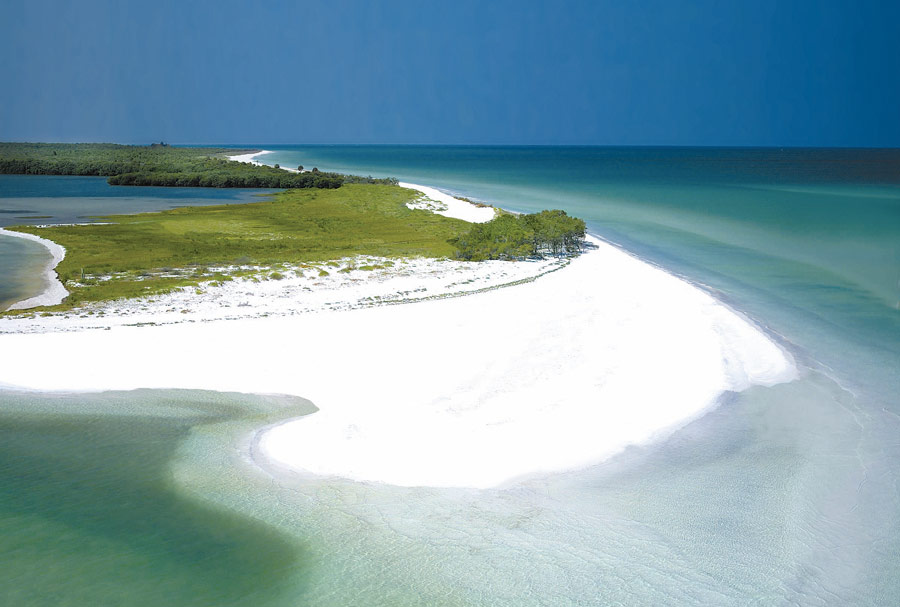 caladesi island
Caladesi Island is a full day adventure. Traveling to the island will take about 2 hours and about the same to return. A short dinghy ride to the beach gives you a chance to enjoy one of the States' most pristine beaches. Dr. Beach has rated Caladesi in the top ten of beaches for multiple years over the last 25 years.The island includes nature trails and the remnants of the pioneer homestead of the Scharrer family. Learn about the little girl who rowed herself to school and considered her island home paradise.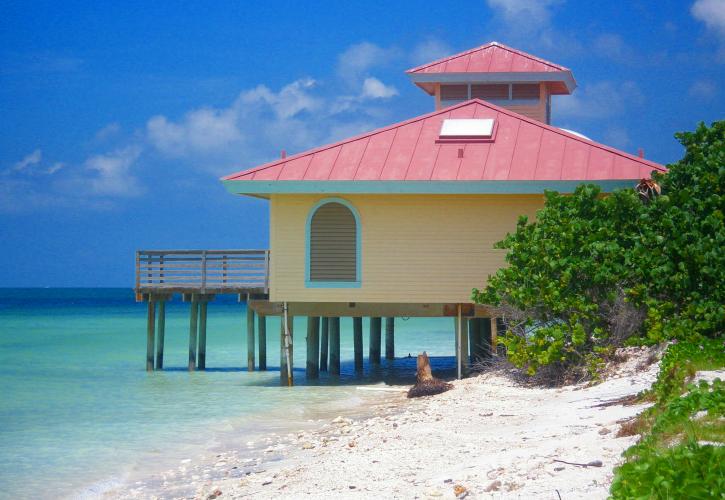 honeymoon island
Honeymoon Island is a full day adventure. Traveling time to the island is about 2 hours and about the same to return. A short dinghy ride to the beach gives you a chance to explore one of the states' most visited state parks. The island includes miles of beach perfect for shelling, birding or relaxing. The interior includes nature trails through virgin pine forest and hosts a variety of wildlife including osprey, great horned owls, and eagles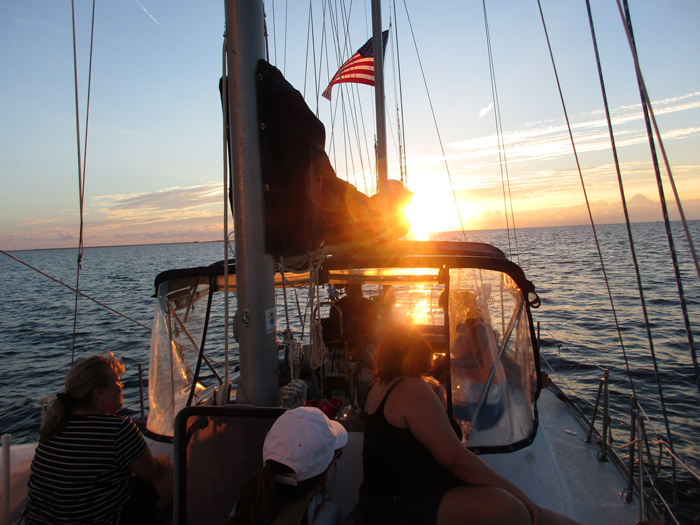 the roundy round
This is an awesome sailing adventure. Wind Star departs Dunedin Marina and sails north and out of Hurricane Pass. We then sail south past Caladesi Island, Clearwater Beach,through Clearwater Pass and back to Dunedin Marina. This can be done in a half day, but we recommend this as a full day adventure.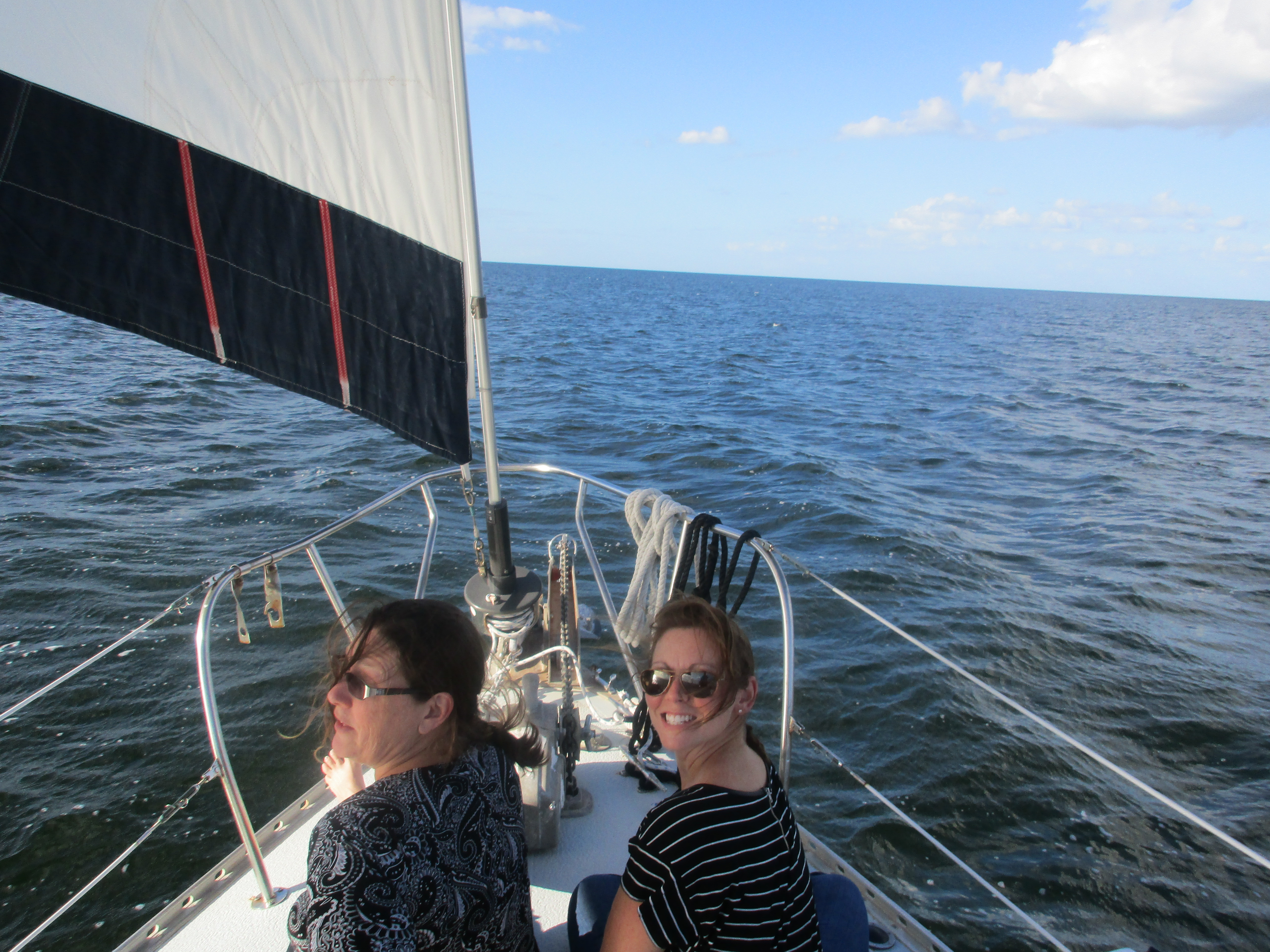 clearwater beach
Take a short sail to Clearwater Harbor where we can tie up at your choice of several different docks. You may then disembark and enjoy a day at the beach, explore a multitude of shops and restaurants the island has to offer. This adventure can be done in a half day, but a full day is recommended.
Multi Day Sailing Charters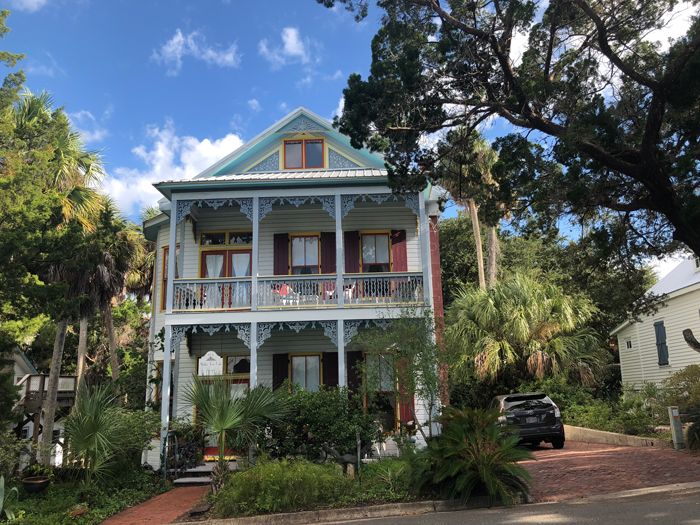 CEDAR KEY
Take an extended sail to the quaint island village of Cedar Key. This tiny village (population 710) celebrates its historical roots, culinary delights and the talents of the many artists who have galleries there. This destination requires four overnights, as a minimum, to reach Cedar Key and to enjoy its pleasures.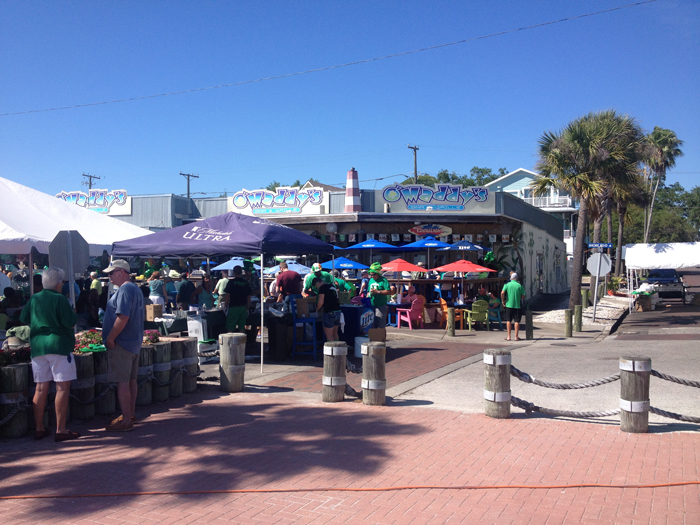 GULFPORT
Gulfport is a small waterfront town located on Boca Ciega Bay. Gulfport is an eclectic artsy community that provides a variety of dining experiences, colorful shops, and waterfront activities. This destination requires three overnights as a minimum.